A Rees Rescue
Courtesy of Joe Passov
GOLF.com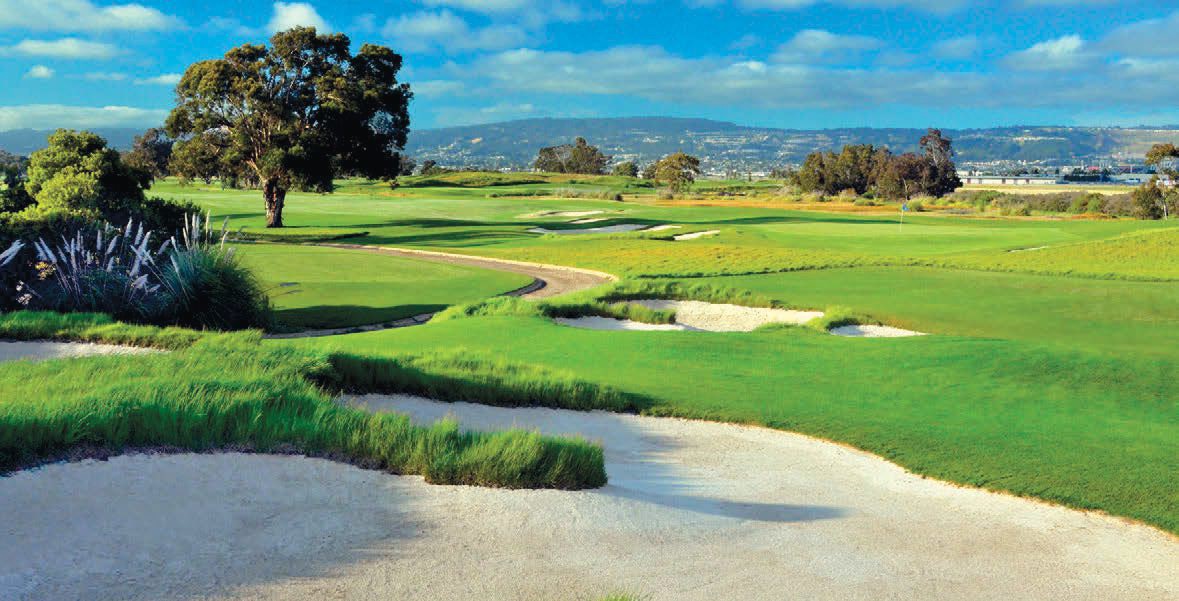 It's a familiar story for architect Rees Jones. Take a tired but proud muni such as Bethpage Black and reenergize it through redesign and restoration. In the case of Alameda, California's Corica Park South, the tried-and-true tale has twists.
Located six miles south of downtown Oakland, Corica Park's South course was once a part of Northern Cali's busiest golf complex, but by 2014, the flat, poorly draining track was worn out. Enter Jones and his senior designer Steve Weisser, along with management firm Greenway Golf. Together, they convinced the city of Alameda there was a better way to go than restoration. How about a course straight out of the Aussie Sandbelt?
Standouts like Royal Melbourne dish out fun, funky, strategic golf that relies on firm though healthy turf; gorgeously sculpted, cunningly placed bunkers; run-up ramps near the low-profile greens; and wavy native fescue grasses. That defines the new Corica Park.
During its three-year-plus effort, the team imported soil and sand from nearby urban development projects and raised Corica's fairways by three to four feet. This aided in drainage and irrigation and let the designers massage the landscape into rippled, fast-running terrain. Drought-tolerant Bermuda fairways use half the water other Bay Area courses require and permit the ball to scamper toward its target. Recycled materials played a large role in keeping costs down, notably in the synthetic turf liners salvaged from an Oakland Raiders practice field. I don't know if a Raiders player has tackled the new layout yet, but Steph Curry did, three days after his Golden State Warriors clinched the NBA Finals. After Curry's one-under-par 71, it was clear what he and Corica Park South have in common: They're both newly minted winners.