Minor Alterations At East Lake Ahead Of 2016 Tour Championship
Courtesy of Sean Dudley
Golf Course Architecture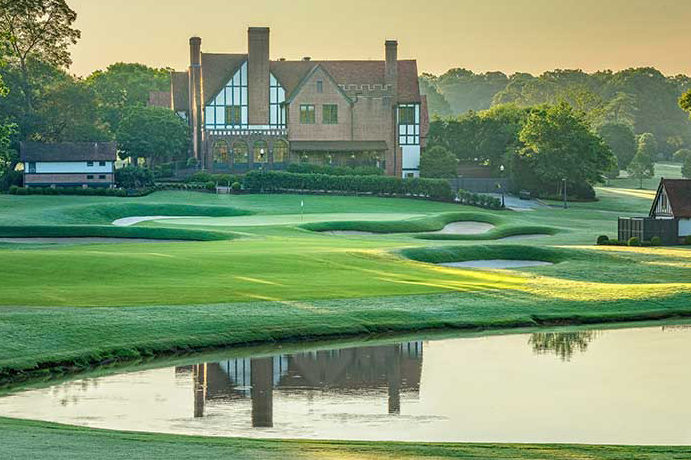 A number of minor changes have been made to the East Lake Golf Course in Atlanta, Georgia, ahead of this week's Tour Championship and the climax of the 2016 FedEx Cup.
The course's two nines have been reversed with the aim of adding more 'volatility' to the tournament's final holes, according to Steve Wenzloff, PGA Tour architect.
The tournament will now end on a par five hole, rather than a par three. New tees have also been added to the final three holes.
The changes to the layout came about following a meeting between PGA Tour Commissioner Tim Finchem, and Tom Cousins, founder of the East Lake Foundation.
Golf course architect Rees Jones has overseen the work, having worked with East Lake since 1994.
"There will be birdies and bogeys made and a potential eagle on the final hole," said Jones. "I think we will see more lead changes and excitement for everyone involved."
The Tour Championship takes place from 22-25 September 2016.