Oakland Hills Country Club Selected As Site Of 2016 U.S. Amateur Championship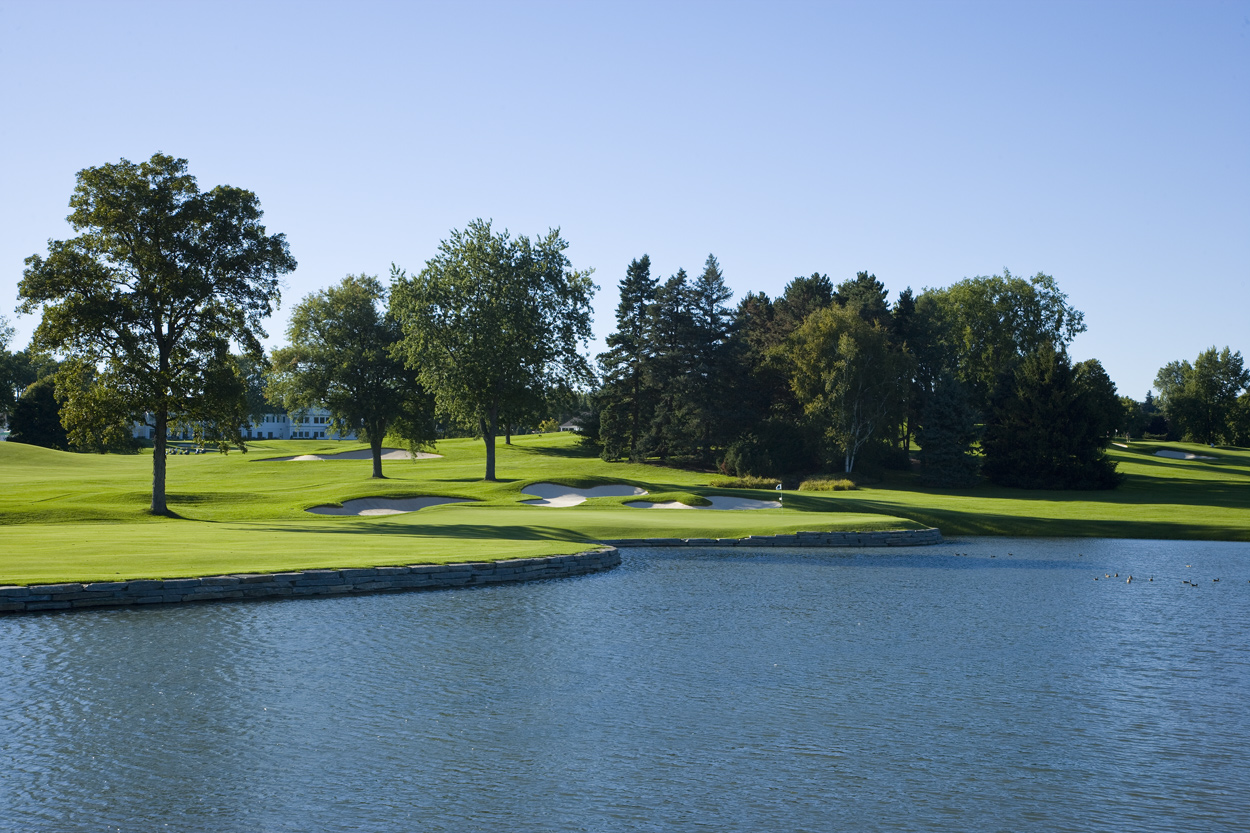 Far Hills, N.J. (July 20) – Oakland Hills Country Club, in Bloomfield Hills, Mich., has been selected by the United States Golf Association as the site of the 2016 U.S. Amateur Championship. The dates of the championship are Aug. 15-21, 2016.
The North and South Courses will be used for stroke-play qualifying and the South Course will be used for match play.
"The USGA is very excited to return to Oakland Hills for the 2016 U.S. Amateur Championship," said Thomas J. O'Toole Jr., chairman of the USGA championship committee. "To have the opportunity to conduct the U.S. Amateur, our oldest championship, at a club that has hosted six U.S. Opens is truly special. Many historic golf moments have occurred at Oakland Hills and we expect the 2016 U.S. Amateur will add to that history."
The 2016 championship will be the second U.S. Amateur and 11th USGA championship to be hosted by the club. The 2002 U.S. Amateur, won by Ricky Barnes over Hunter Mahan, was the most recent USGA championship at the historic layout designed by Donald Ross.
The six U.S. Opens at Oakland Hills, all of which took place on the South Course, were played in 1924 (won by Cyril Walker), 1937 (won by Ralph Guldahl), 1951 (won by Ben Hogan), 1961 (won by Gene Littler), 1985 (won by Andy North) and 1996 (won by Steve Jones).
In addition, the 1929 U.S. Women's Amateur (won by Glenna Collett) and the 1981 and 1991 U.S. Senior Opens (won by Arnold Palmer and Jack Nicklaus, respectively) were played on the South Course of the club in suburban Detroit.
"Oakland Hills has been privileged to host 10 United States Golf Association championships," said Oakland Hills Country Club President Terry Donnelly. "We are delighted to have been selected to host the USGA's oldest championship in the year in which we will be celebrating the club's centennial. 2016 will truly be a special year at Oakland Hills."
In addition to its long association with the USGA, Oakland Hills has a rich history of hosting other major championships, including three PGA Championships, in 1972, 1979 and 2008. Oakland Hills also hosted the 2004 Ryder Cup Matches, in which the European team prevailed over the United States.