Rees Jones Visits Danzante Bay Course At Villa Del Palmar Resort
Courtesy of Sean Dudley
Golf Course Architecture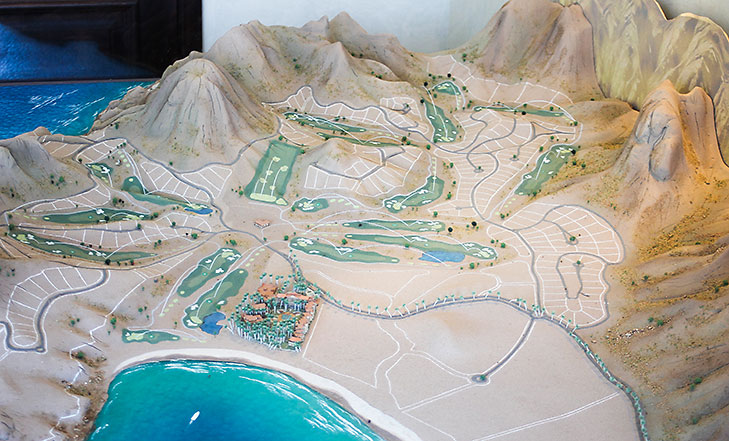 Rees Jones has paid a visit to the new course currently taking shape at the Villa del Palmar Resort near Loreto, Mexico.
The 18-hole Danzante Bay Golf Course has been designed by Jones's firm, and the architect made the trip to Villa del Palmar to see how work is coming along.
"Most of the world's most popular golf courses that have stood the test of time were built slowly," said Jones. "Golf holes aren't really designed and built from a plan – you feel them in the land. This land is so good it tells us what to do. The holes fit the land naturally."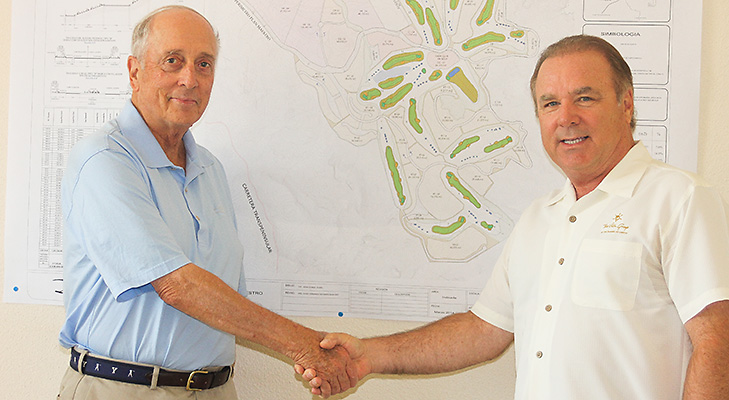 The new course is being developed by the Villa Group and will play 7,400 yards once completed.
Paspalum turf will be used at the course, a surface that is particularly suited to the climate of the Baja region and complements the topography of the site, which features valleys, arroyos, foothills and dunes. The site will also contain a lake at its centre, between the tenth and eleventh holes.
"This is going to be a golf course that both avid and casual golfers will want to travel to play, enjoy and experience," added Jones. "This golf course will have open entrances, pockets and sandy areas to capture the ball and keep it from going to the desert, and green contours that are manageable in the wind. People will want to play it over and over again because the conditions will change with the wind."